Financial Inclusion Center
Financial Inclusion Center
The regional financial literacy excellence center (RFLEC)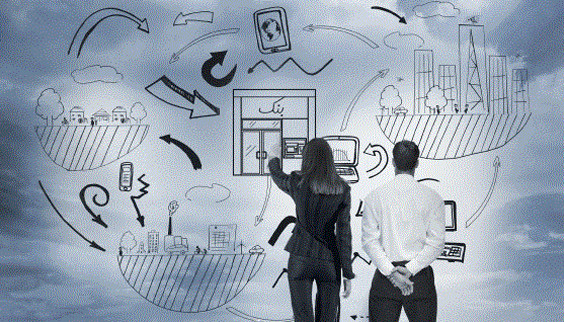 Vision
A financially educated Arab and African world, where population can achieve their financial well-being.
Mission
Advancing research and solutions that promote Arab and African world financial inclusion via financial literacy.
About RFLEC
The Regional Financial Literacy Excellence Center (RFLEC) envisions an African and Arab world in which individuals have the financial knowledge they need to fully participate in the economy and build secure futures. In working toward that vision, RFLEC has positioned itself as the regional's leading incubator for financial literacy research, policy, and solutions.
RFLEC launched in 2017 as a unit of the Center of Arab Women for Training and Research (CAWTAR). Since then, it has pioneered breakthrough tools to measure financial literacy, developed and advised on Financial education programs, and crafted policy guidelines aimed at advancing financial knowledge in the African and Arab world.
Overview
Core activities
Target groups
Final beneficiaries

Research
capacity building programs
Regional / National policy and services

Financial and Non- financial services providers
NGOs / CSOs
Regional / National Financial literacy programs

Women & youth
Entrepreneurs
Refugees
community
RFLEC initiatives
| FE E- learning platform | Projects & programs | Publications & data base | News and Events |
| --- | --- | --- | --- |
| | | | |